Coaching & Mentoring
According to top graduate recruiters, many graduates are either not 'work ready' or they lack 'business awareness'.
Assessment Centres
Modern businesses are turning to Assessment Centres as a way of getting to know their candidates better.
Business Readiness
We work with universities to help introduce a variety of employability related skills into all areas of their curriculum.
Whether you need...

Key skills development (enabling your colleagues, leaders and graduates to make a positive contribution to the business quickly)
Assessment centres (To assess the capability of your graduates/colleagues across a range of core competencies, behaviours and strengths)
Graduate recruitment (selecting the right candidate/graduate and who are aligned to your business culture and values)
Training – targeted personal development for graduates aligned to their talent development needs to fulfil their role in the business
Coaching – One to one coaching for graduates via Skype or face to face
Assessment centres – Designed to enable graduates to apply and develop capability across a range of business critical areas
Mentoring – supporting graduates through decision making
Facilitation – Facilitating action learning sets

We can work with you to establish the best way forward and offer...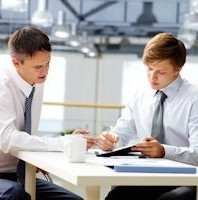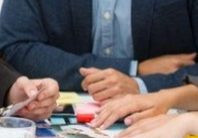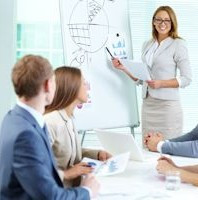 Mental Health Awareness and MH First Aid Training. Having Graduates trained before they start their career with you to be Mental Aware or as a Mental Health First Aider can be a positive asset to you and your organisation.
Take your first step. Find out what we can do for you.
Call or email our team now to discuss your requirements and how we can help you achieve your desired outcome.